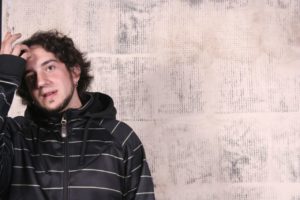 TFA001 – Mike Dialect "Ancient History"
The first release will be dropped on Band camp in late May 2018. House, Techno & a bit of history.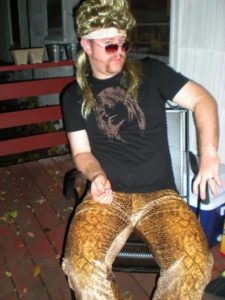 TFA002 – OUT.sdr "Untitled"
The second release will be out in June  2018 featuring OUT.sdr who heads up the  Open Sound label in MPLS, MN. Minimal techno that is as groovy as gravy. This 4 track release will feature a remix by Mike Dialect.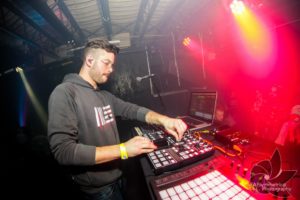 TFA003 – Leon J "Untitled"
One of the original crew, Leon has been making a big name for himself on all fronts. Producer, Dj, Educator. This guy can't be stopped! More info coming soon! Expect a late summer or early fall release.
TFA004 – TBA Acid Techno release – Late Fall 2018